Men's Clothing & Accessories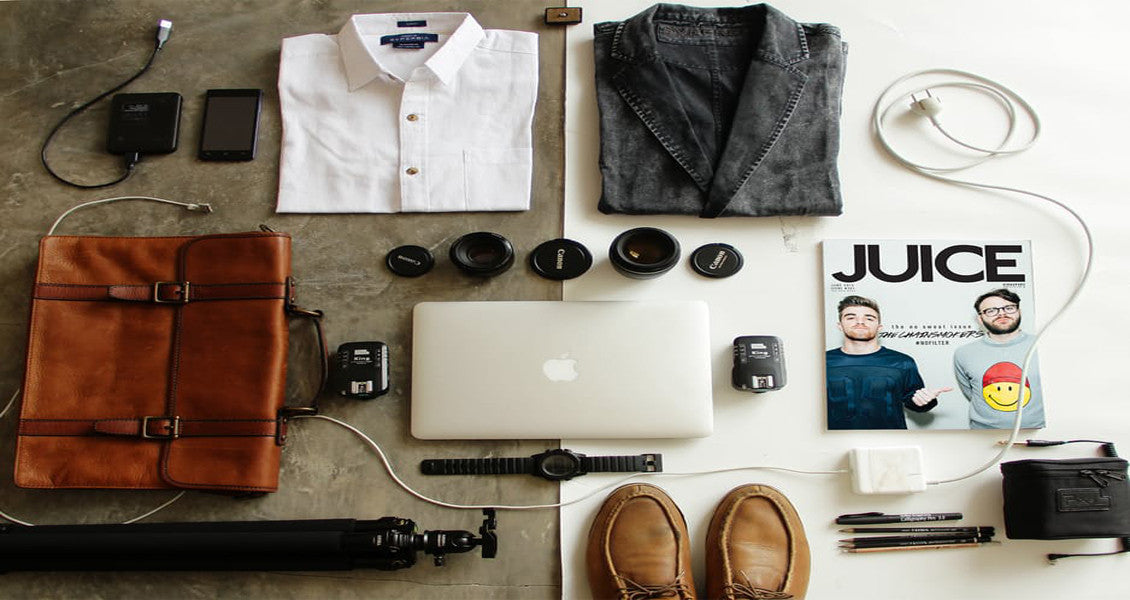 Finding the perfect style can be an adventure. Don't make fashion own you, but you decide what you are, what you want to express by the way you dress and the way to live." But where does a guy begin? Be inspired by the current fashion trends. Shop This Seasons Hottest Range Online At Pricesolution4u.com!
Pricesolution4u.com's selection of men's clothing, shoes, watches, and more allows you to shop for closet essentials with ease, whether you're on the hunt for a new pair of jeans, a fine watch, or new running shoes. Every season we comb through the latest offerings from new and established men's brands and pull together the best options for getting dressed, whether it's a special day, workday, or every day. In our men's clothing store, you'll find dark denim, casual T-shirts and smart sports coats and workout wear, dress pants, swimwear, and more.

Check out our men's watches, which range from collector-worthy luxury picks to casual leather and canvas options to sporty chronographs–from brands and more–as well as men's jewelry, including leather bracelets, cuff links, and other smart finishing touches. If you need suggestions for how to pull it all together, look for our men's style guides, which feature tips on dressing to impress. Our men's shoe department covers virtually every need, whether you're looking for cross-training shoes, retro sneakers, laid-back loafers, or sleek dress shoes. We also offer a wide selection of accessories to top off your style.

Pricesolution4u is committed to making your shopping experience as simple as possible, which is why we've organized our men's clothing, shoes, and watches into easy-to-search categories. You'll also discover tons of spot-on gifts for men throughout our site, from messenger bags to comfortable slippers. Discover shirts and ties and; handkerchiefs, sweaters, coats, cardigans, outerwear, hoodies, sweatshirts, socks, pants, jeans and skirts, shorts, sleepwear and more at Pricesolution4u.com. At Pricesolution4u.com we have all your men's clothing and accessories needs.
Men's Clothing & Accessories